What's happening at PBS!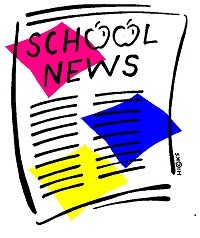 School News
Hockey Academy Grade 5/New Registrant Information Evening
Posted on

April 14th, 2018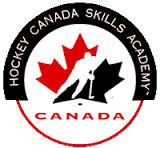 On Thursday, April 19th, at 7:00PM, parents/guardians of next year's Grade 6 students interested in participating in the Hockey Canada Skills Academy program, are invited to attend an information meeting at Percy Baxter School.  During this information meeting, parents/guardians and students will be receive an opportunity to learn more about the program and ask any questions they may have.  Registration packages will also be available to parents to review in order to assist them in making a decision regarding their child's participation the program. 
Parents/guardians of registrants in Grade 7 and 8, looking to join/continue the Hockey Academy Program next year are also encouraged to attend!
We hope to see you there!