What's happening at PBS!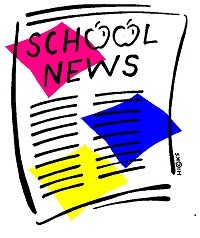 School News
Mink Creek Parent Society Fundraiser
Posted on

February 14th, 2017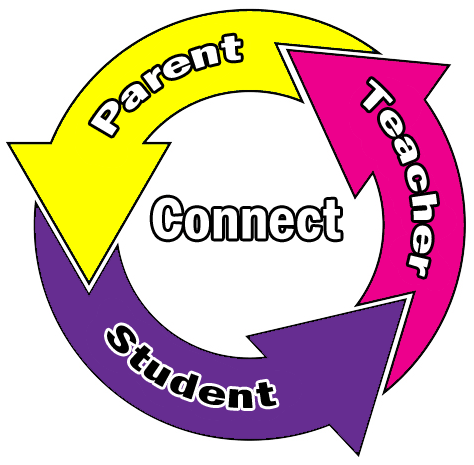 The Mink Creek Parent Society is working hard to raise funds in order to provide our students with more Chromebooks. Raffle tickets for an Ipad Pro, 58" Samsung Smart TV, Xbox One Elite and $250.00 cash are being sold at the office. Any parents interested signing out a package of tickets to sell are asked to contact Nicky Birtles at 780-268-3521.  Your support is truly appreciated!Get your tickets for the big draw in March!