What's happening at PBS!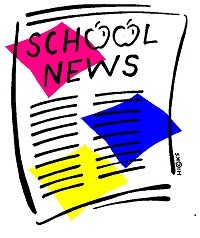 School News
School fees Due Sept 30/16
Posted on

September 20th, 2016
You can now pay all school fees through our secure website - School Cash Online.
To setup your School Cash Online account, use the School Cash Online Start Guide and  enroll by clicking here. Parents can see their payment history, print receipts and receive email notifications whenever new student fees are posted for their child.